Penny Meitz - 2023 Recipient

Congratulations to Penny Meitz, this year's Orchestra Director of the year! 

Penelope (Penny) Meitz received her Bachelor of Music degree in Music Education from Western Michigan University in Kalamazoo, Michigan, and her Master of Music degree in Viola Performance from the Shepherd School of Music at Rice University.

Ms. Meitz has taught at St. John's School in Houston where she is in her seventeenth year at St. John's. She holds the Mary Woods Neuhaus Endowed Chair in Music. This past fall Ms. Meitz started her 48 th year in the classroom. Prior to coming to St. John's School, Ms. Meitz held positions in public schools in Michigan and Texas, including Pasadena ISD, Houston ISD, and Ft. Bend ISD. Under her direction, the orchestra at Clements High School (FBISD), was invited to perform at the Midwest Clinic and was named TMEA Honor Orchestra in 2002. Ms. Meitz's orchestras regularly earned Sweepstakes at UIL

Ms. Meitz served as Texas Music Educators Association Orchestra Division Vice President from 2015-2017 and has also served on the board of Texas Orchestra Directors Association (1997-2002). She has served on the board of TexASTA as President Elect (2018-2020) and President (2020-2022). Ms. Meitz works with school orchestras in the Houston area as a clinician and has mentored many young orchestra teachers.
She has had extensive performing experience, playing with the Houston Ballet Orchestra for 10 years, as well as with Houston Grand Opera and numerous freelance ensembles. She is currently a member of the viola section for the Houston Latin American Philharmonic Orchestra.

Ms. Meitz was raised in Royal Oak, Michigan. In her spare time, she enjoys gardening, yoga, reading and cooking. She lives in Houston with her husband, Mike Mason.
It is TODA's privilege and honor to recognize Penny Meitz as this year's Orchestra Director of the Year!
---
Orchestra Director of Distinction
Ragan Whatley
2023 Recipient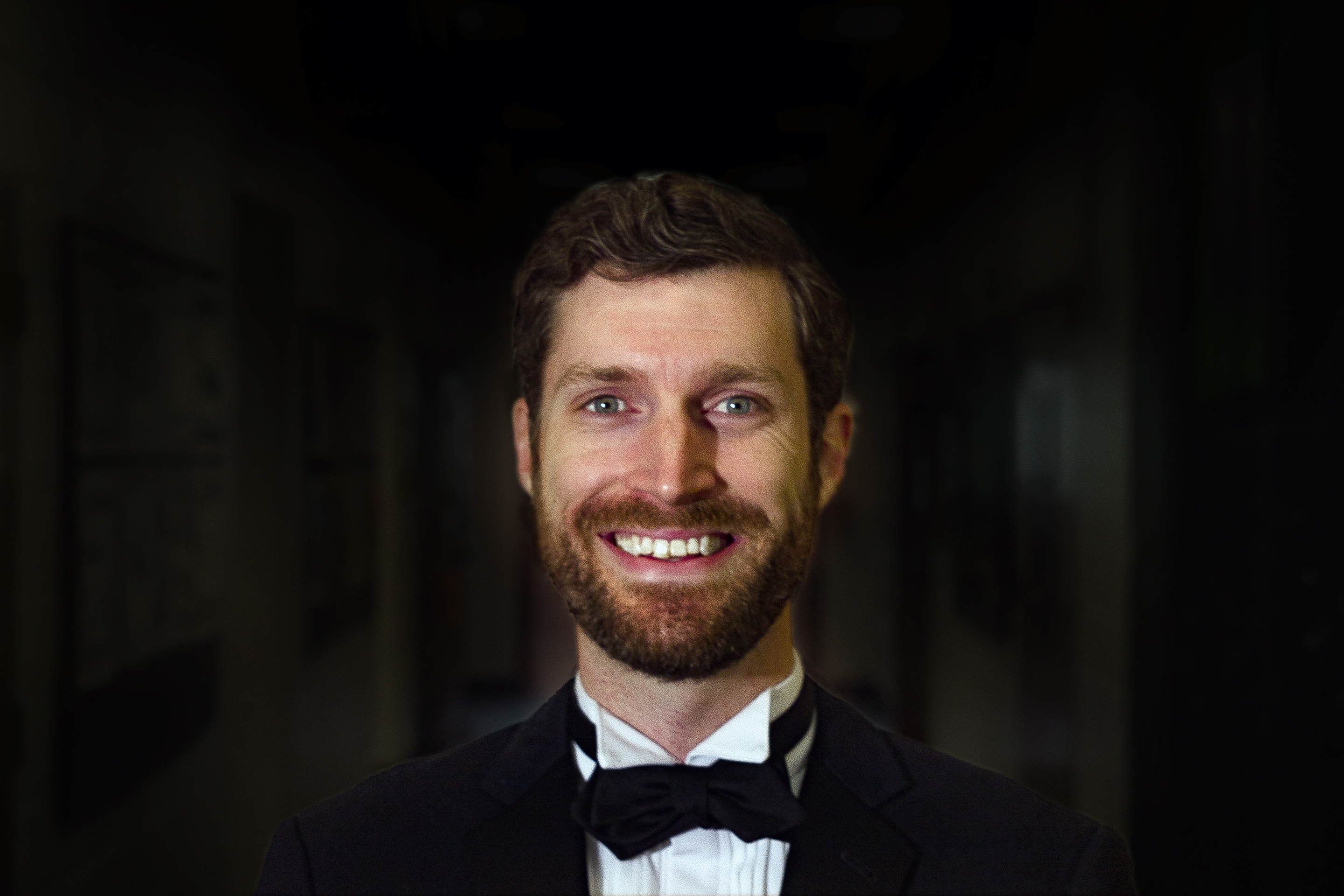 Young Educator Award
cANDACE iCE
2023 Recipient